Year 6
Year 6 National Curriculum Coverage
Teacher: Mr C Leverett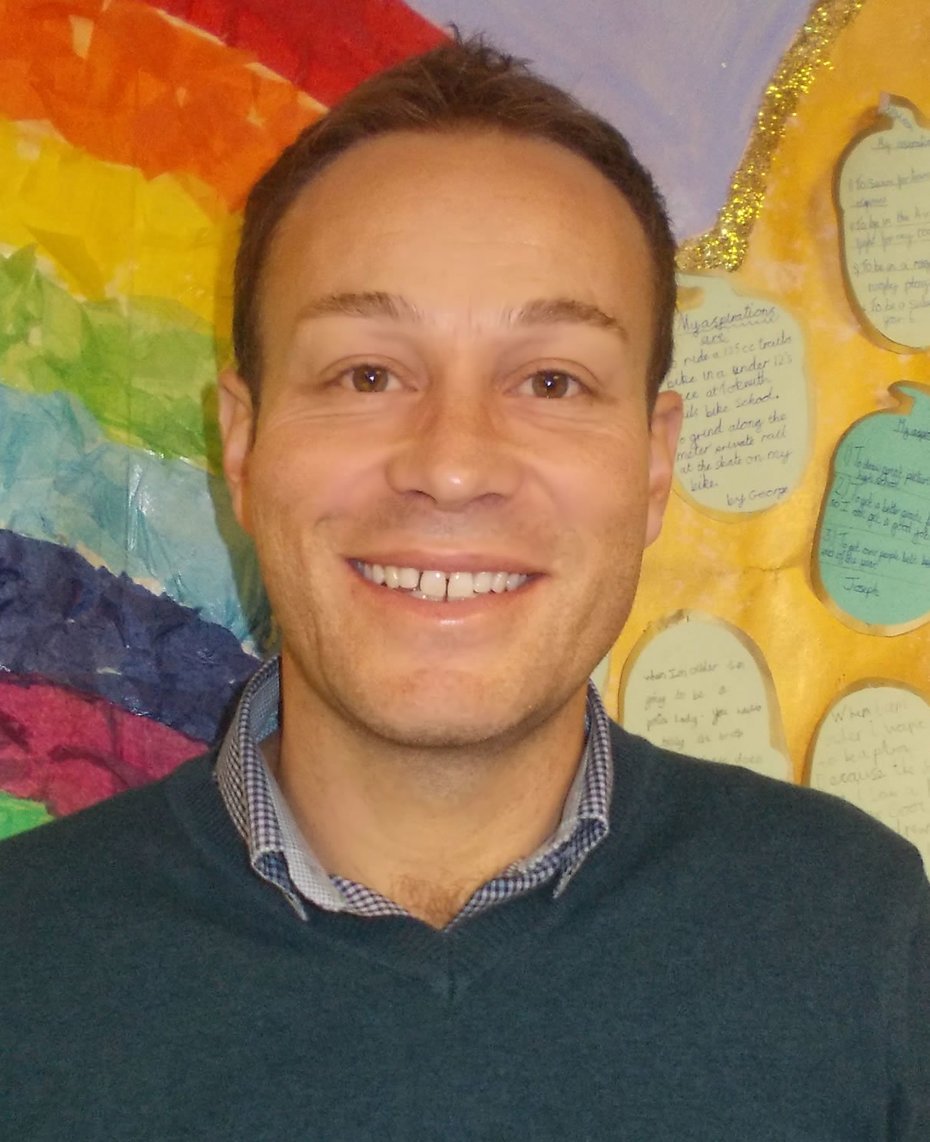 Hi new Year 6,

I cannot wait to be your new teacher; I have heard nothing but great things about you. How much have you paid all the other teachers!
As you probably know, I have been a Year 6 teacher many times in Meadowside and it is definitely my favourite age group. Yes, we have a little thing called the SAT's, but that is no different to all the normal tests you do in school every year. More important than that is that you are at the top of the school, numero uno! You get oodles of opportunities, challenges and responsibilities.

Hopefully, you all know me by now. If I had to describe myself I would say that I am incredibly fair, honest, have very high expectations and enjoy having fun – after the work is done. My job next year is to support you in everything you do - I can promise you that I will do that. I was always someone who had to work hard to achieve in school, things didn't just sink in straight away; because of this, I am really impressed with hard work and resilience – so there's a heads up how to win me over!

If you didn't know, I live in Boroughbridge, not far from Knaresborough, with my wife and 3 children (all boys). I have a passion for football but I promise not to drone on about in class too much! If you asked me for my favourite subject I would have to say Maths, I love the way everything connects together and you can mark your own work. However, English would be a close second; I am a big reader and love escaping into a novel. My ambition is to write a novel.
What else can I say but … I CAN'T WAIT TO BE YOUR TEACHER!!!

Excitedly,

Mr Leverett
Click on the link to our Year 6 class blog below. You will find examples of the kids of word we do and photos and videos to support our learning.