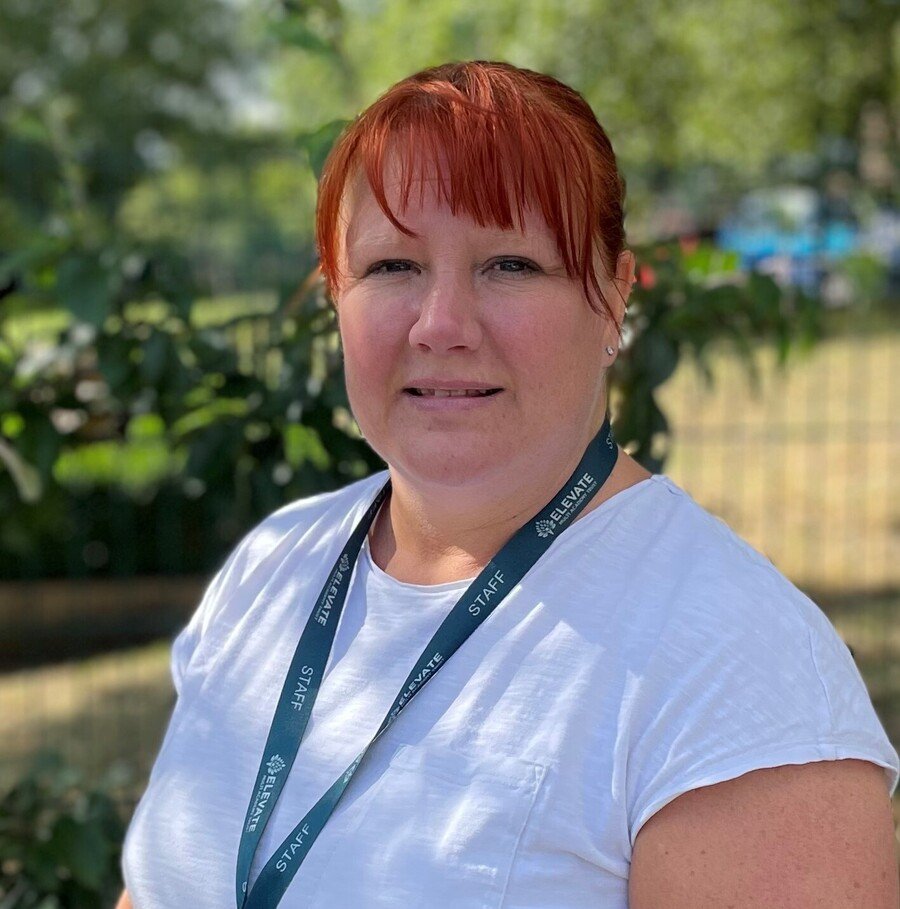 I'd like to take this opportunity to introduce myself to our September Year 5 family.
I have worked at Meadowside since 2011 and have been Assistant Headteacher for the last 3 years.
This means I have seen many incredible changes along the way and I am very proud to be part of such a fantastic school where everyone learns and grows together in a family atmosphere – adults included!
I was born in Newcastle, where my mam, dad and brother still live. My extended family is HUGE and we love getting together for our yearly sunflower competition each year which ends with a big family BBQ.
I live in Harrogate with my partner (Russell), son (Archie who's 10 years old), step-daughter (Chloe who's 17 years old) and step-son (Joshua who's 23 years old). We also have a pet dog – Rufus who is 5 years old and a cat – Pepper who is 2 years old. We love to go camping in the Dales and Lake District and one of our favourite walking places with Rufus is Fountains Abbey.
Personally, my favourite thing to do is sit in our garden with a good book. Crime and Thrillers are my preferred genre as they keep me hooked and wanting more at the end of each chapter.
My favourite subject is Maths. There is nothing more fun that solving a brain-hurting problem. I also love patterns and geometry such as translation, rotation and reflection.
I am very excited to get to know all of our new Year 5 family members as we begin together this next adventure in our Meadowside journey!
Please see the document below for the Medium Term Plan for our Big Idea-
'Belonging'
Click to the link below to have a look at our Year 5 where you will find photos, videos and examples of our learning in Year 5.