Year 5
Year 5 National Curriculum Coverage
Teacher: Miss H Corkhill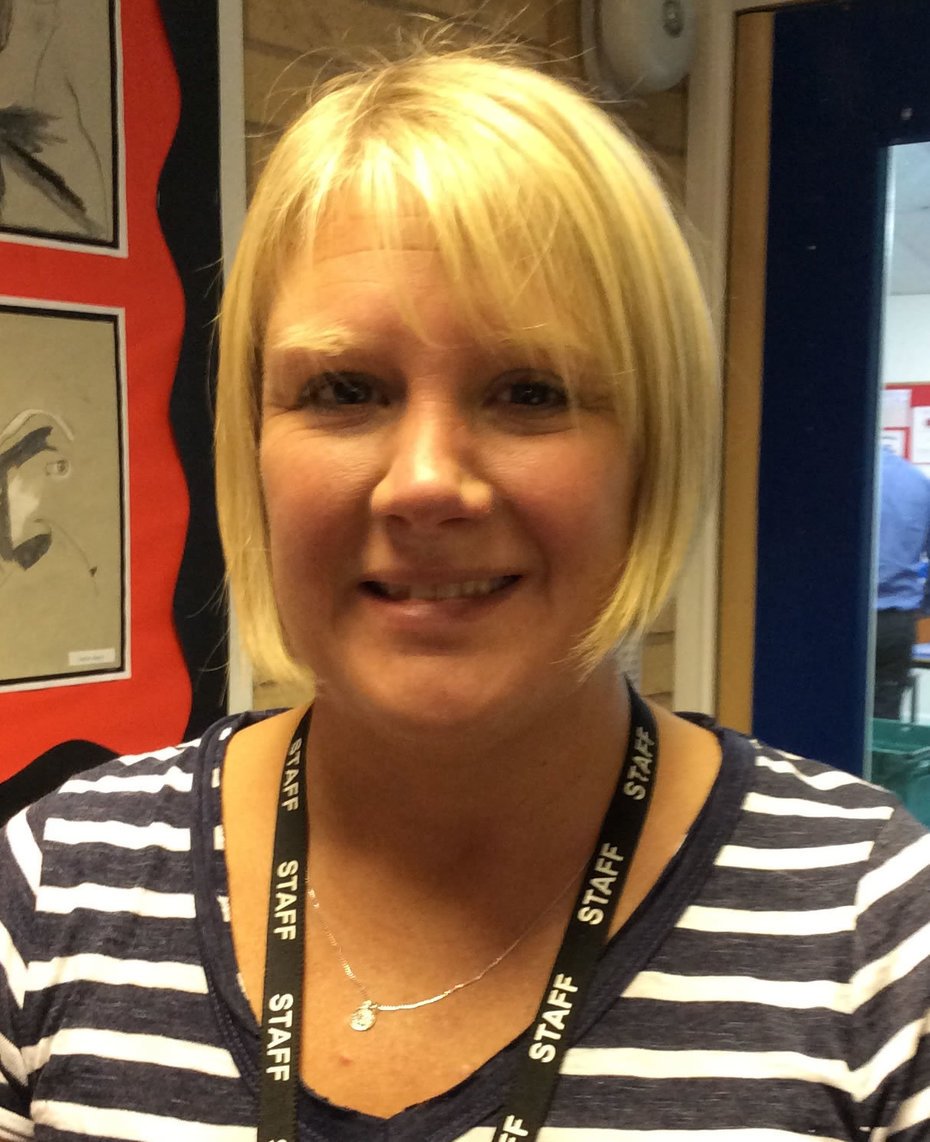 I am very excited that in just a matter of weeks (after a glorious summer break) I will be welcoming you all into life in Year 5. We will all move rooms into the current Year 5 room – which I will sprinkle Miss. Corkhill magic onto over the break.

Before then, we will have the opportunity to spend a morning or afternoon together taking part in some outdoor learning activities so that you can ask questions and we can start building our relationships as Meadowside's new Year 5 family.

A little about me to get you started . . .
I have been at Meadowside for nearly 10 years now and I could not wish to be part of a better team and school. I feel so lucky to be part of Meadowside!

I was born in Gateshead and have now lived in North Yorkshire for 22 years. My family are all still based in Newcastle and so we regularly visit the North East. I live with my partner, Russell, my step-son Joshua (21), step-daughter Chloe (15), son Archie (8), dog Rufus (3) and kitten Pepper (7 months). Together we love nothing more than packing up the car and going camping with our favourite places to visit being the Lake District and Northumberland.

I cannot wait to begin to get to know you all – if you have any questions for me or would like to send me
some information about yourself, please do.
h.corkhill@meadowsideacademy.org
Miss Corkhill
Click to the link below to have a look at our Year 5 where you will find photos, videos and examples of our learning in Year 5.
| Name | |
| --- | --- |
| Year 5 Summer Term 2 Newsletter.pdf | Download |
| Year 5 Spring Term 2 MTP.pdf | Download |
| Year 5 Summer Term 1 MTP.docx | Download |
| Year 5 Summer Term 1 Newsletter.pdf | Download |
| Year 5 Newsletter Spring 2.pdf | Download |
| Year 5 Timetable Spring 2.docx | Download |
| Year 5 Newsletter Spring 1 '22.pdf | Download |
| Year 5 Medium Plan Spring Term 1.docx | Download |
| Year 5 Newsletter Autumn 2 '21.pdf | Download |
| Year 5 Big Idea MTP Autumn 2 2021-22.docx | Download |