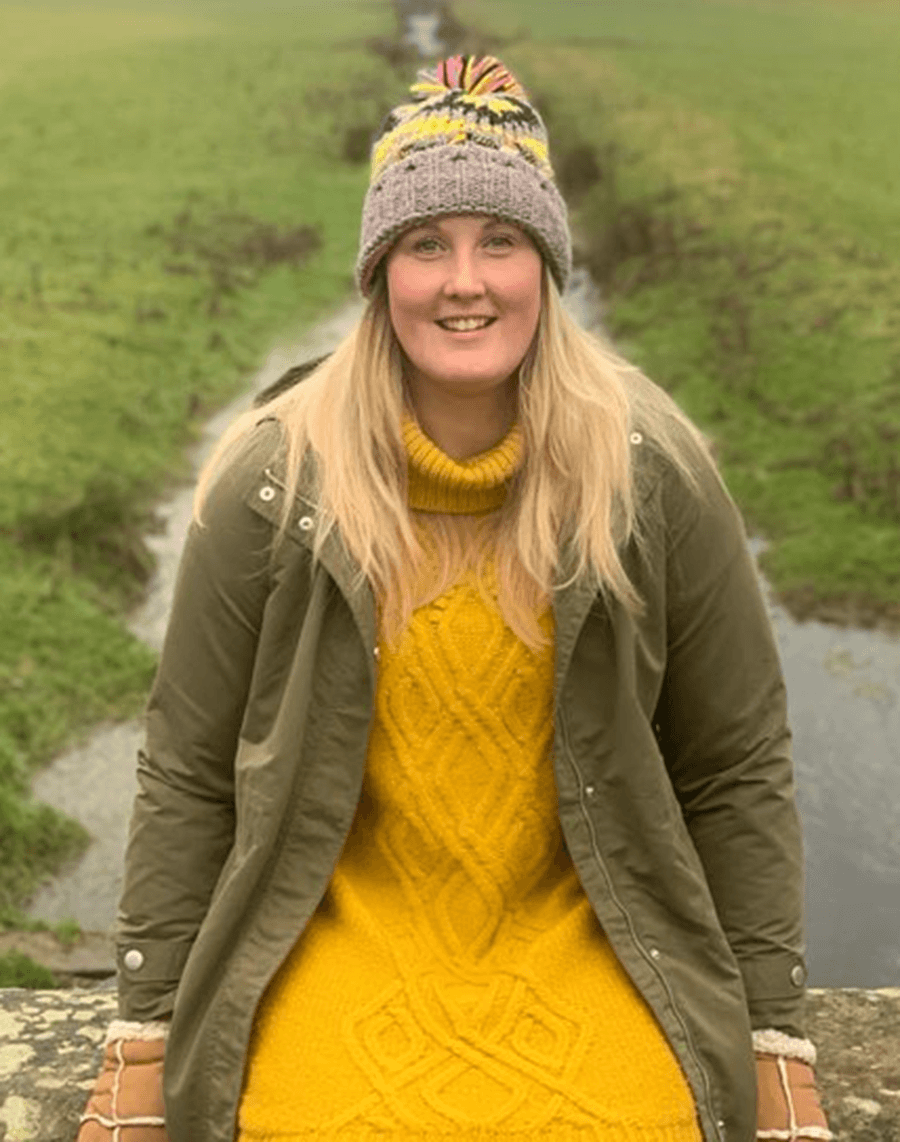 Hello everyone, I'm Miss Campey. I'm hoping most of you will know me to say hello to already but here is a little bit more about me for those who don't. I live in a little village just outside York with my partner and our 9 month old baby boy Barnaby. I've been a teacher for 8 years now and I've been lucky enough to be at Meadowside for the last 4 years. Teaching is the best job in the world and some of my favourite subjects to teach are Art, Science, English, History and Maths. In Year 4 we learn about some really amazing and interesting topics and will have lots of fun along the way.
When I'm not teaching I love to go on adventures and we often go away exploring new places in our camper van. Swimming in the sea, reading on the beach and exploring the natural world around me still inspires and fascinates me.
I can't wait to see you all for our move up days and get to know you better :-) I love to get letters and postcards and would love to hear from you during your adventures over summer. If you would like to write me a postcard or letter over summer you can send it to our address at school and we can read them together when get back in September!
Miss F Campey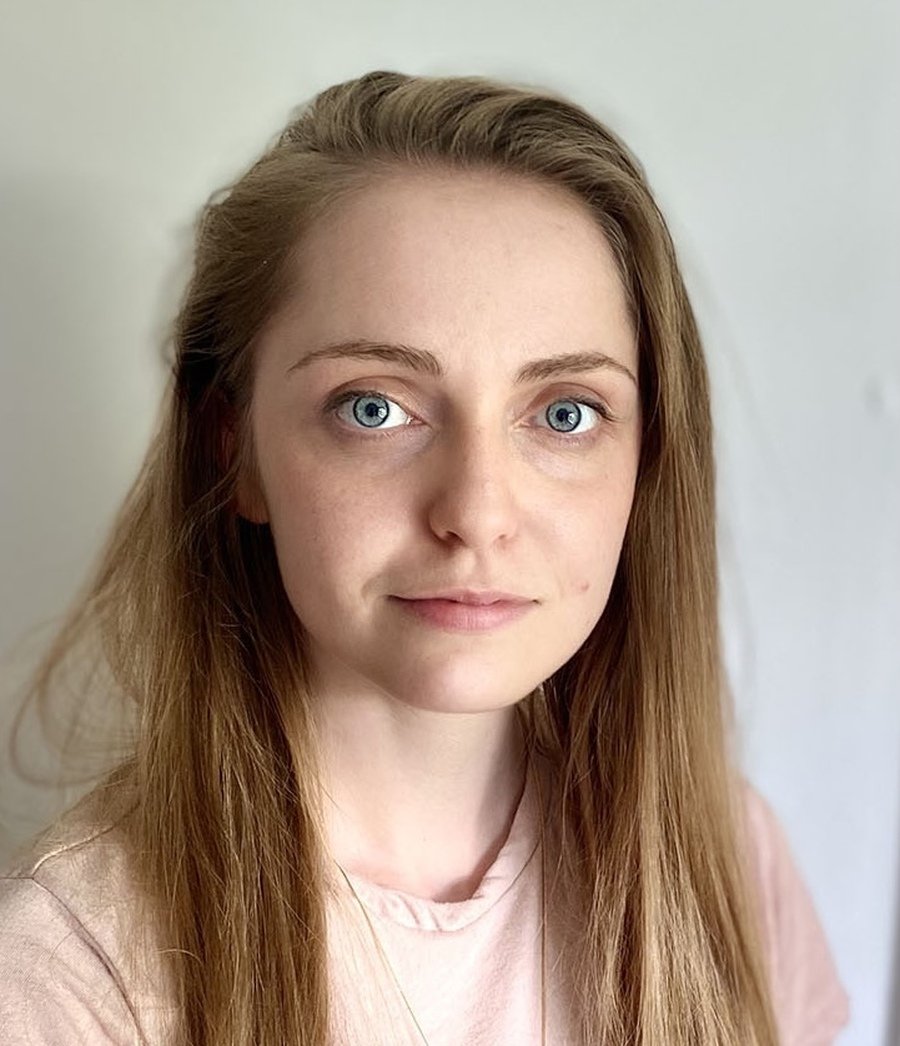 Hello, my name is Mrs Gill and I am the Year 1 teacher. I already know you all so well and I am looking forward to spending the rest of the year with you all. There are so many interesting things to learn about in year 1!
I love teaching all of our subjects in year 1 but I especially love teaching art, and design and technology. I used to be a designer before I became a teacher so I love seeing all of your creativity and seeing how each of you are unique in your art as well as your maths and English!
When I am at home I enjoy spending time with my family. I have a little girl who is three and step-twins who are 9. I also have a dog called Fleur who is 14! We all enjoy going for walks and having family days out. I also enjoy reading and baking yummy treats!
We have so much to look forward to for the rest of year 1. I know you will love forest school with Miss Brown in Spring 2 and we have lots of other amazing things to learn in our spring and summer terms. Make sure your grown ups look at our blog, where we will share our learning and look out for Marvelous Me messages which I send weekly to share our learning! '
Please see the document below for the Medium Term Plan for our Big Idea-
' Belonging'.
Click on the link below to go to the Year 1 blog. Here you will find lots of examples of learning and photos and videos of what we do: