Reception
Teacher: Mrs M Taylor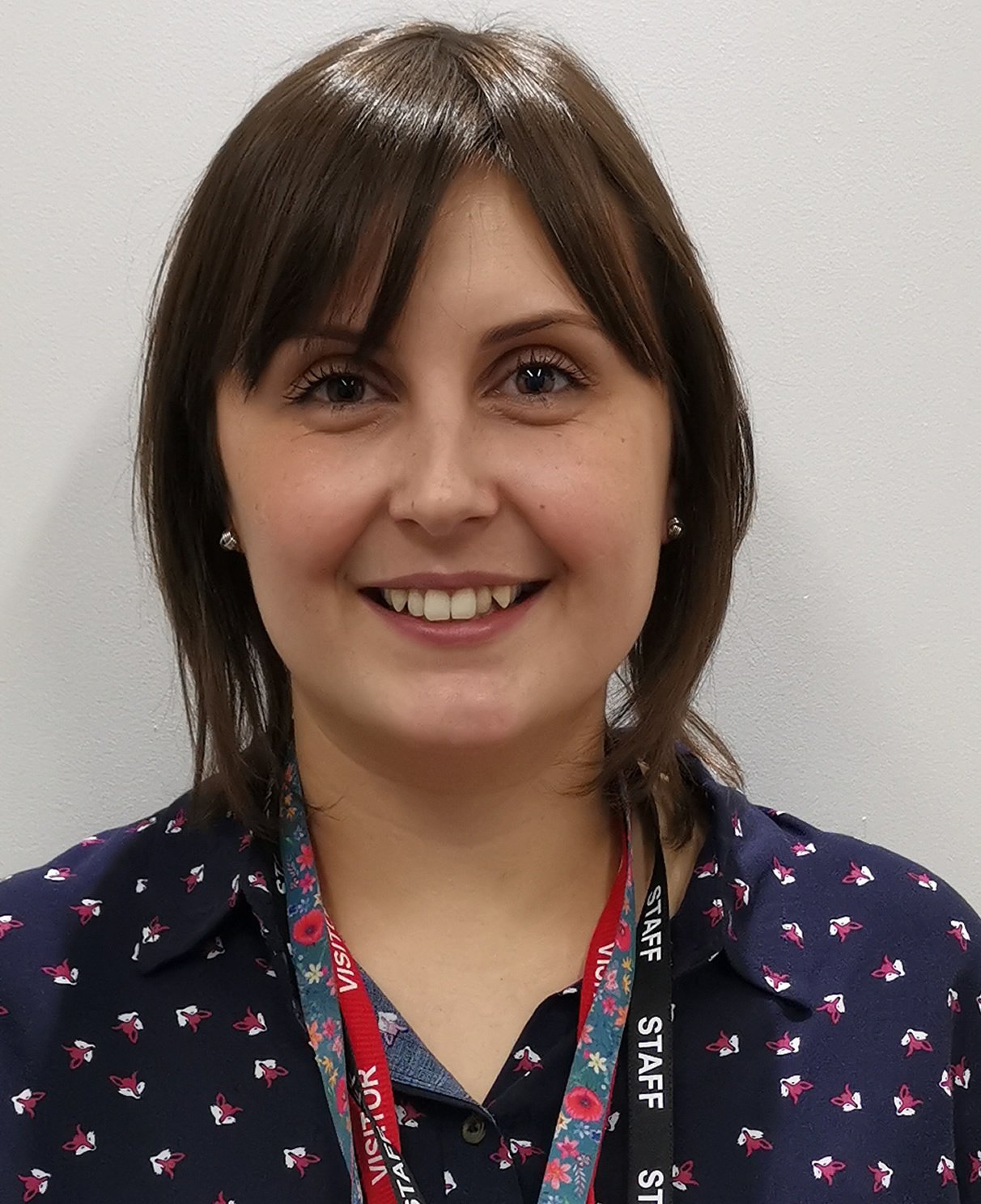 Year 1
Teacher: Miss B Jenkins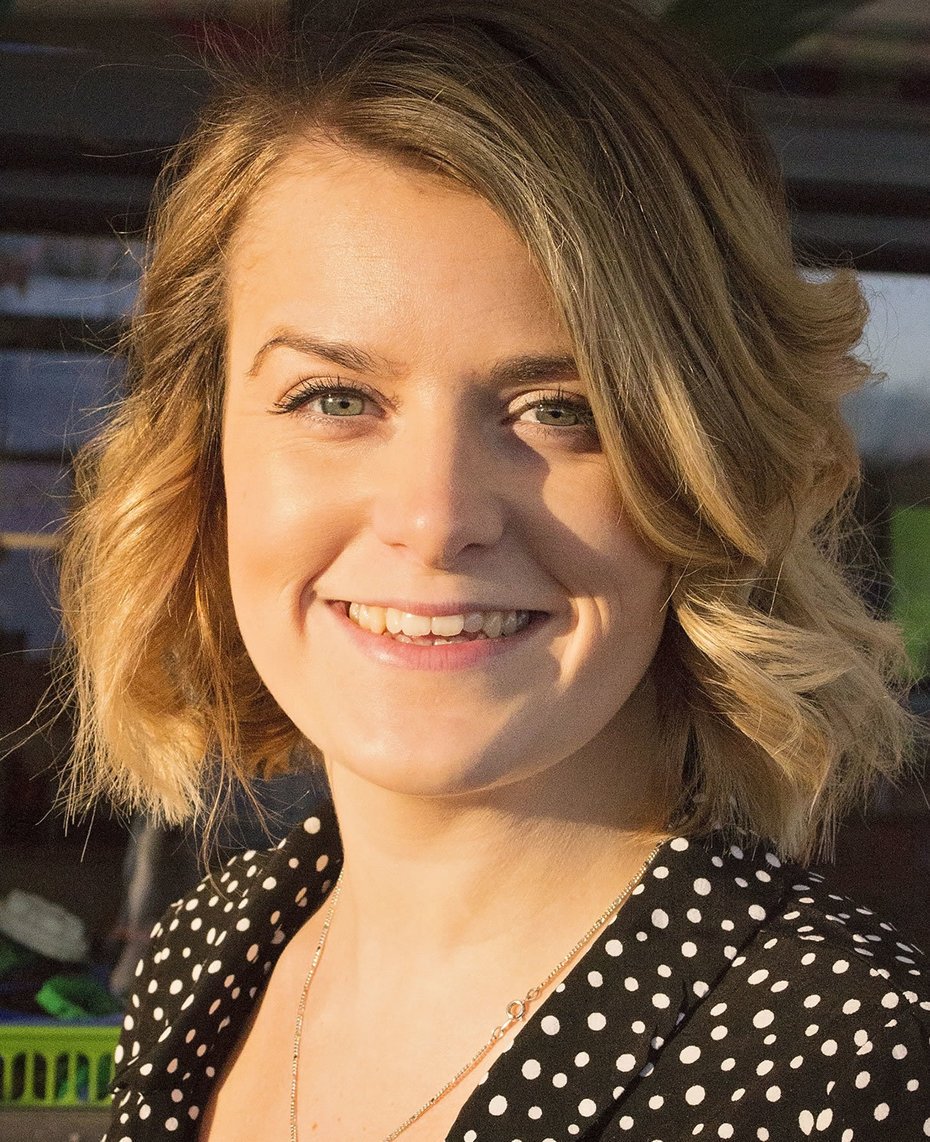 Year 2
Teacher: Miss R Place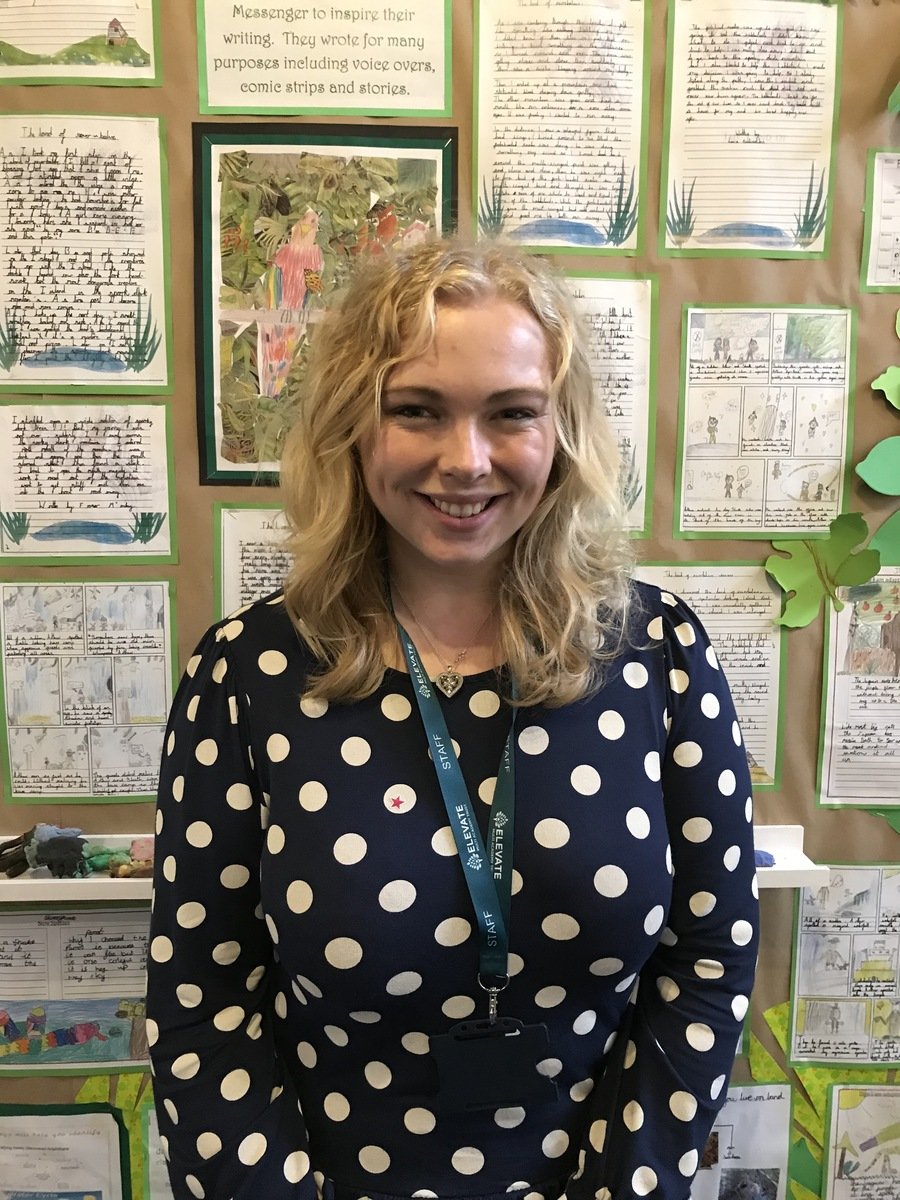 Year 3
Teacher: Miss O Portway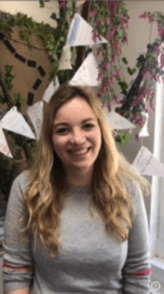 Year 4
Teacher: Miss J Stockmann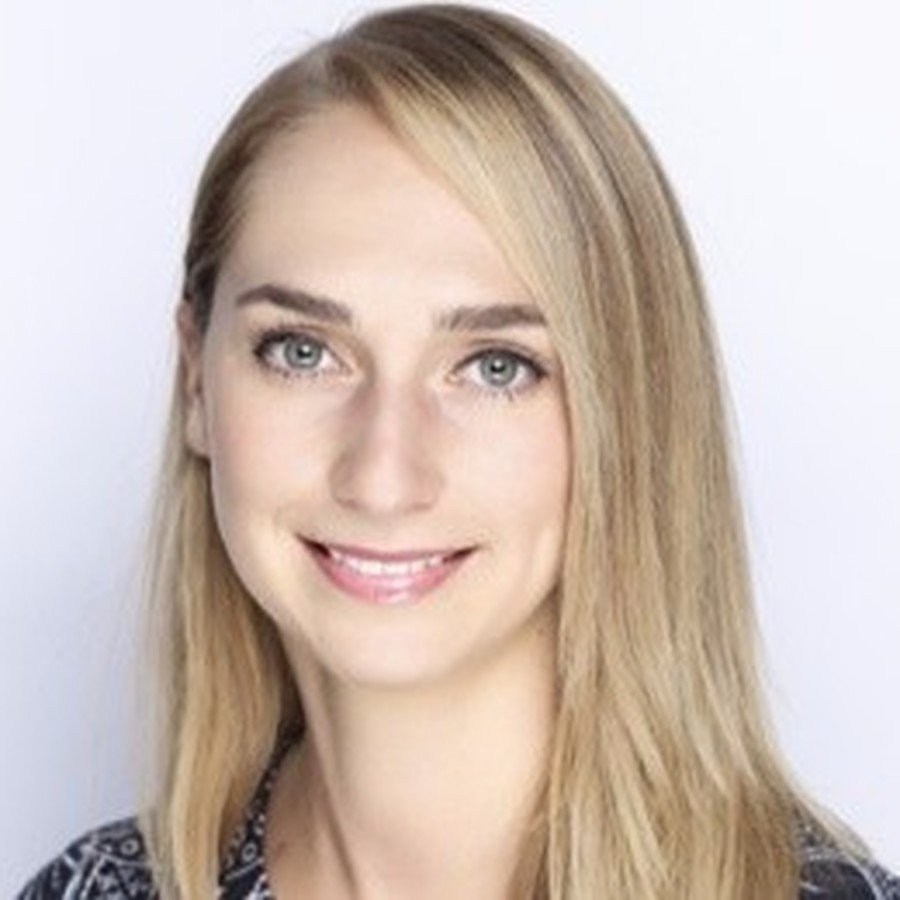 Year 5
Teacher: Miss H Corkhill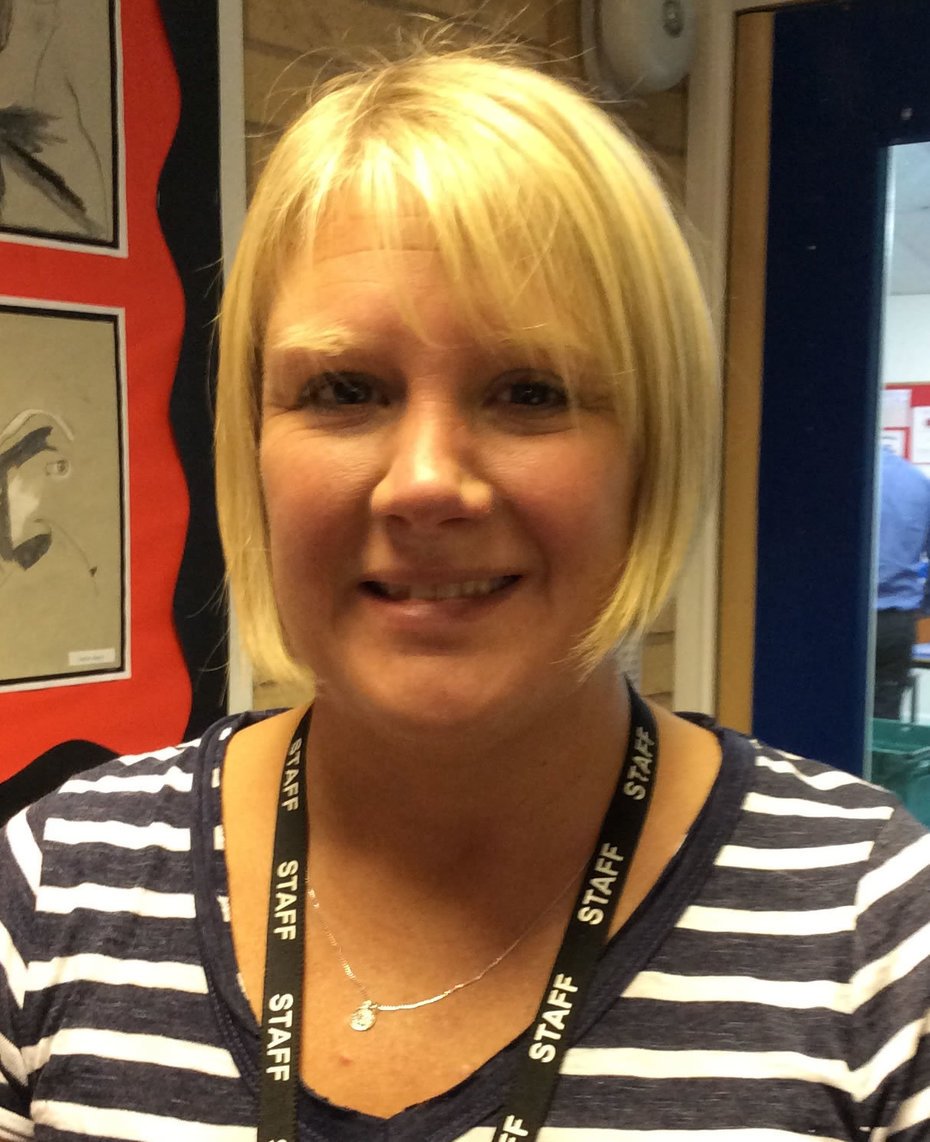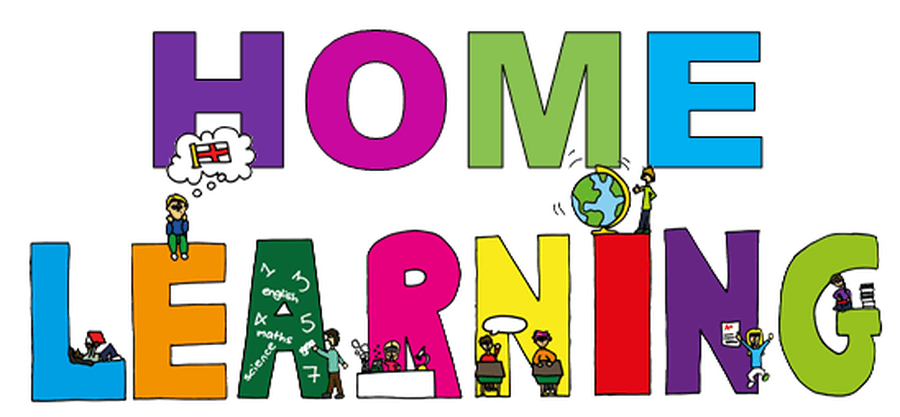 At Meadowside, we aim to ensure home learning is:
easy to follow and easy to access for all.
accessed independently (when possible) due to scaffolds and explicit instruction given by teachers.
effectively planned for.
effective and place minimal stress on parents.
English
We will keep the same structure to how we teach writing in school (Collect, Connect, Create). This will help those families with more than one child and ultimately all children as they understand this approach. However we will have to be flexible and adapt as necessary to ensure children can access the challenges independently. Appropriate and effective scaffolds will be in place to support this. The children will be working towards completing an extended piece of writing. Building up to this challenge, the children will be working on applying a skill into shorter pieces of writing. The children will also have opportunity to write creatively at least once a week through a 'free write', this is an opportunity for the children to write about anything they like or use the picture and questions provided as a stimulus. Teachers will be setting daily reading challenges for children completing home learning, this may be a comprehension task or a reading task on Rising Stars Reading Planet or Reading Plus.
Maths
We will mirror the structure to how we teach Math in school. So the timetable will be: Early Bird Math (which focuses on fluency; assorted calculations) followed by reasoning and problem solving questions (starred challenges). Often, these challenges will require your child to use mathematical language to explain their thought processes. As in school, your child's class teacher will provide specific scaffolds to support your child's learning, this may be through the use of explanations, reasoning stems, pictures, diagrams or videos etc through the class blog.
The home learning will be set on the class blog every day and this is accessed from the links below: