'Words clothe children's ideas, help shape their emotions, and fire their imagination.' Alex Quigley
Do you have a favourite place to curl up with a good book or ever been caught reading somewhere unusual?
Meadowside staff do!
Click on the image below to check them out …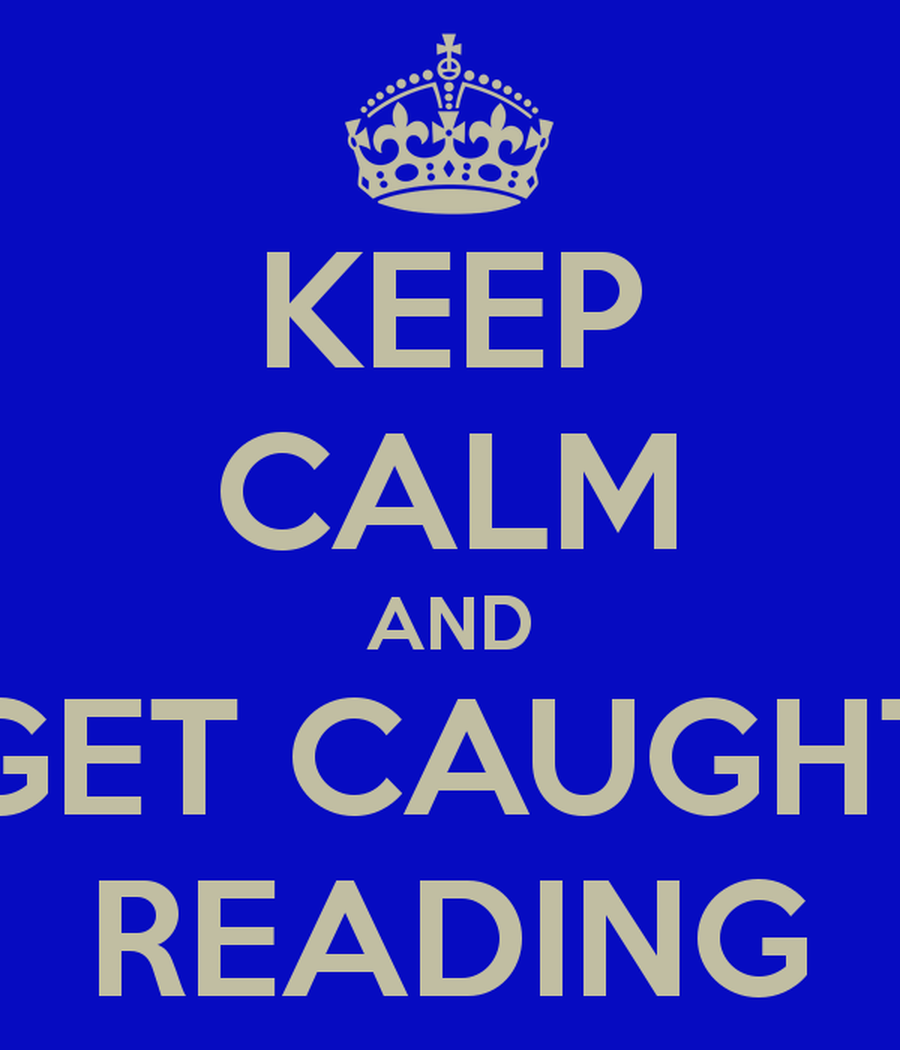 Send your teacher a photo for a chance to feature here and show everyone how you like to read!
Word Power by Kelly Ashely
Vocabulary and Spelling
Meadowside staff love to read!
Click on the book covers below to watch some familiar faces reading a story ...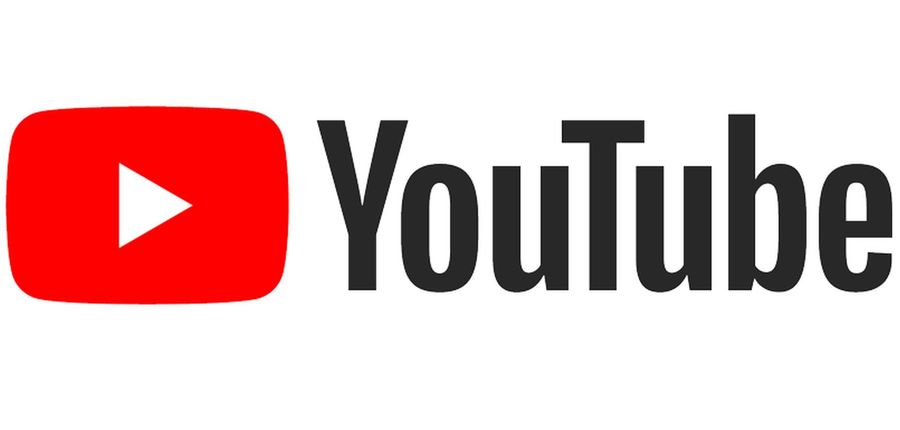 A Monster Surprise read by Miss Stockmann
Mr Big read by Mrs Taylor
Please Mrs Butler read by Mrs Butler
The Story of the Little Mole... read by Miss Jenkins
The Incredible Book Eating Boy read by Miss Jenkins
Over and Under the Snow read by Miss Brown
Bear Snores On read by Miss Brown
Rich texts are at the heart of our teaching and a love for reading is encouraged throughout the school.
In reading and phonics our intent is to:
Nurture happy children who have a love of books and reading

Support children to leave KS1 as fluent readers and continue this throughout school

Encourage independent learners who are resilient and have a stamina for reading
At Meadowside, the above aims for reading and phonics are implemented through daily phonics sessions in KS1, alongside a WCR (Whole Class Reading) approach.
Phonics
Children in Early Years and KS1 have daily phonics sessions. Small, targeted groups ensure effective teaching and progression of skills and allow children to participate in speaking, listening and spelling activities that are matched to their developing needs. Phonics lessons are practical and fast paced to ensure children remain engaged in their learning. We follow the 'Little Wandle Letters and Sounds Revised ' scheme. This is implemented through three strategies- daily phonics sessions, daily keep up interventions and reading practice sessions.
In KS2, phonics knowledge continues to underpin the teaching of spellings, as well as supporting children in understanding the relationships between the origin, structure and meaning of words.
Teachers in both Key Stages draw upon observations and continuous assessment to ensure children are stretched and challenged and to identify children who may need additional support. Children move through the phases together and our KUNCU approach ensures that all children are able to 'keep up' with their peers. Those with significant SEND link their work to the whole class focus for that week.
The impact of our phonics approach is measured through regular phonics and spelling assessments which teachers use to identify gaps and address these through our KUNCU approach in class. Phonics assessments over the past few years have been above the national average.
.
Reading
At Meadowside we provide active whole class reading sessions, where independent learners will discuss and respond to texts, write book reviews, read aloud, complete reading comprehension tasks and develop their vocabulary skills.
Through the use of this approach, our intent is to:
Nurture happy children who have a love of books and reading

Expose children to high quality texts

Develop creative and exciting cross-curricular links through text choice

Make links, expand vocabulary and deepen understanding

Encourage independent learners who are resilient and have a stamina for reading
At Meadowside, Whole Class Reading is implemented every day.
Reading focuses on carefully selected texts to engage and inspire and expose children to a range of high quality texts in different forms.

The same text is shared by the whole class and teacher will use various strategies to enable all children to access this text.

Teaching begins by sharing the text and unpicking vocabulary. Teachers model reading, demonstrating the appropriate use of expression and intonation and allowing children the opportunity to understand what is being read.

Children are also given opportunities to read independently, in pairs or in small groups before exploring vocabulary, answering targeted questions or completing self-led challenges.
Children also read regularly to an adult, ensuring that they read every day and become more confident and comfortable when undertaking any form of reading task.
We assess pupils throughout each academic year, using various assessment methods so as to monitor and inform individual children's progress. We administer KS2 assessments (SATS) in line with statutory assessment and reporting requirements, as well as KS1 assessments and other nationally recognised benchmarking assessments for our own internal purposes.
The impact of our approach is that all children are regularly exposed to high quality texts that challenge them and develop their reading skills.
Reading results at Meadowside show increasing numbers of children achieving ARE and for the past two years, results have been in the top 20% nationally.
Check out our Reading Challenges for World Book Week 2021