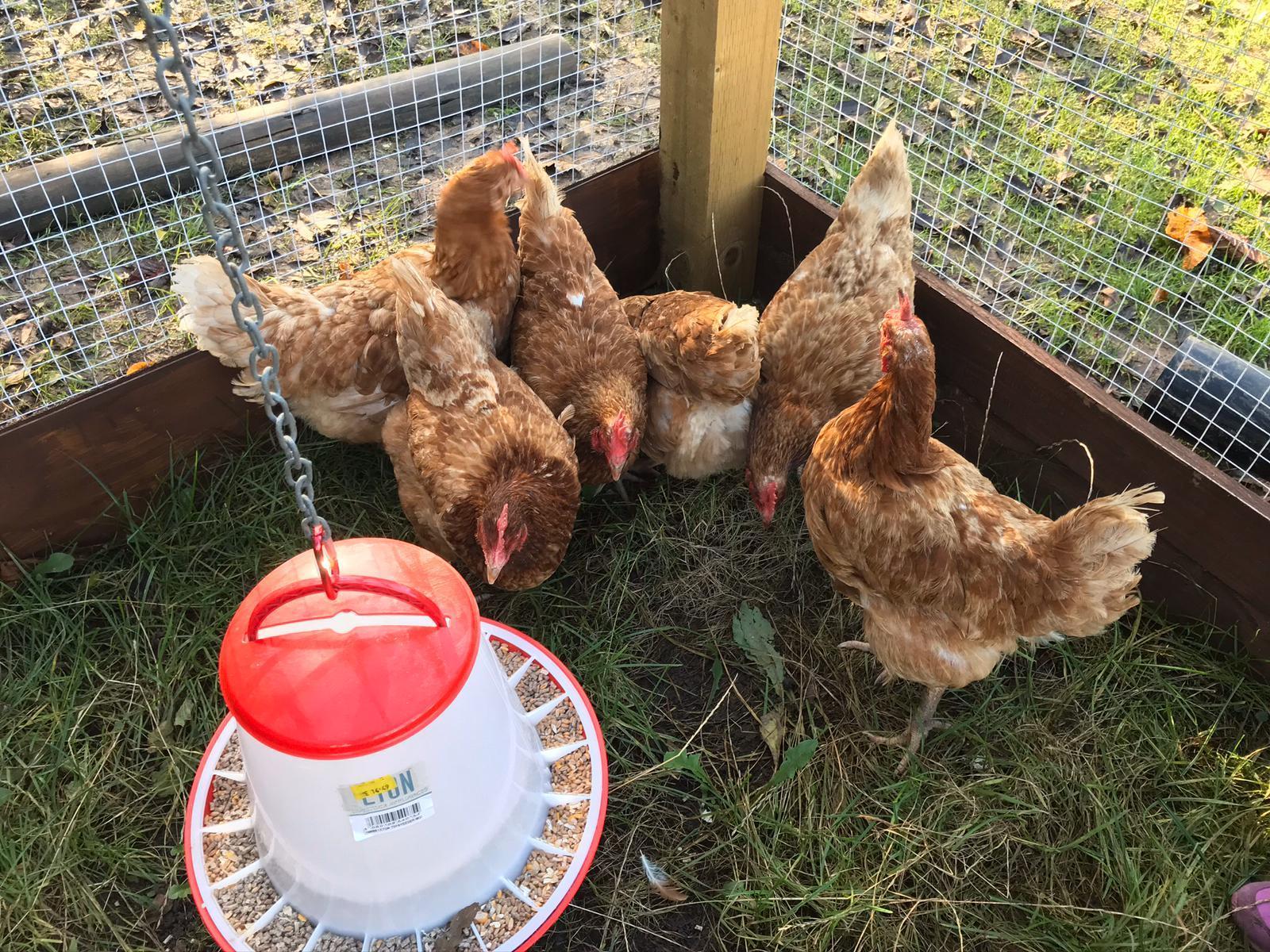 Meadowside Chickens
Meadowside has 6 chickens, the Children love them they like to see them at playtime and they have produced lots of eggs which taste delicious.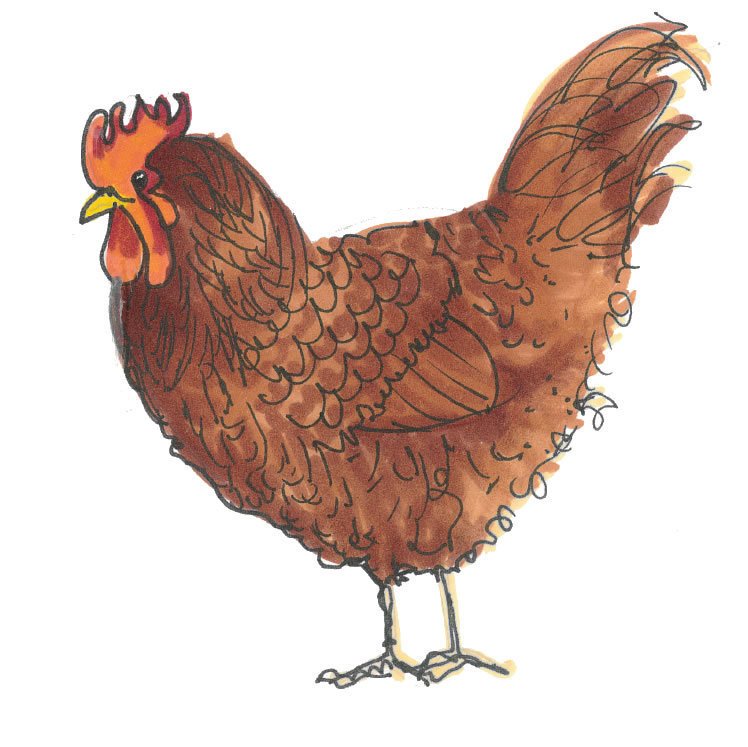 We are very thankful to Mr Meikle who looks after the chickens whilst the children are not at school, letting them out early every morning and putting them to bed every evening.
Y5 have been the first class to look after them. Each week they clean them out, and each day they feed them and refill the water and sweep out the coop.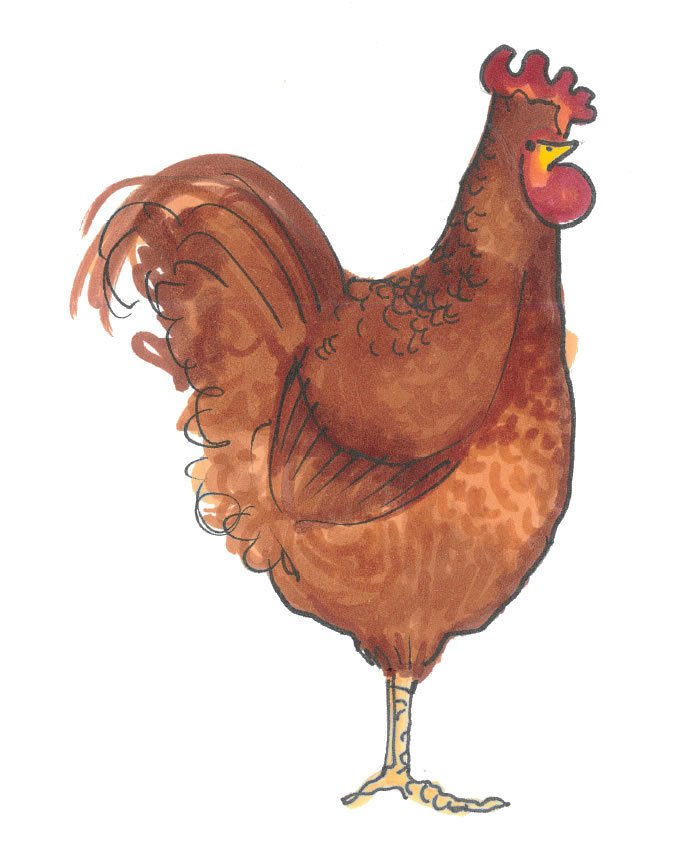 Gardening club have had some nurture time, holding the Chickens and stroking them. We also dug up loads of worms and fed them to the chickens.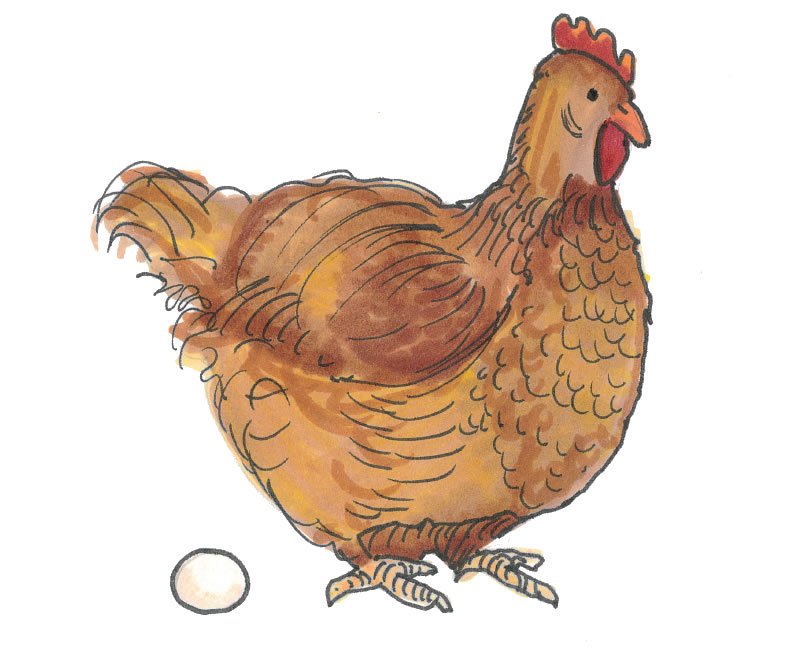 We have very happy children and very happy chickens!